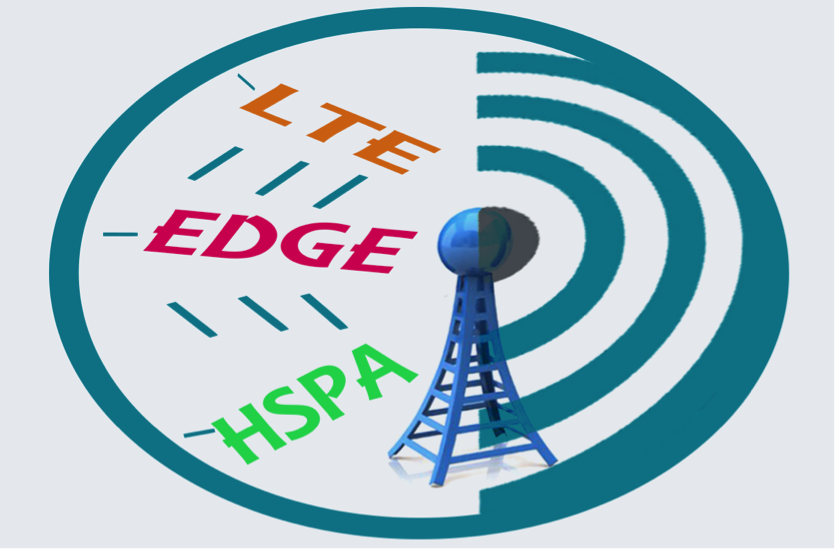 Isn't it frustrating when you are trying to browse on your mobile device and the website is loading extremely slowly?
Is your phone at fault or is it the network?
This article may surprise you on what may be the cause of the problem.
To know how fast your phone loads data from the internet is to understand the different technologies that a mobile phone uses. These technologies include, GSM, Edge, HSPA+ and LTE. The most reliable internet out there is the one from these wireless routers.
Three ways to know what technology my mobile phone use?
The easiest way to know which technology your mobile phone is using is to connect to your mobile data network and notice whether or not there is a small icon to the very top right hand of your phone screen close to your battery icon of your phone that says E (for Edge) / H or H+ ( for HSPA+) .
In your settings page, under Mobile Networks (you may have to look for it as the location changes per phone) there is a Network Mode option that indicates the technologies that the phone can use.
Finally, you can browse to a website such as GSMArena.com and search for the make / model of your phone and the first line of the features of the phone normally lists the technology that the phone uses.
However knowing the capability of your phone does not mean that the phone will connect to the mobile network with a specific technology. The technology that the phone connects using will be dependent on the technology offered by your mobile provider.
What technology does my mobile operator provide?
Edge, HSPA and LTE technologies come with different data speeds. The speeds are outlined below:
Edge: data speed up to 236 kbps (sufficient for WhatsApp chatting but not much else) For more info on Edge visit http://bit.ly/2i9SO6Q
HSPA: Average realized speed 1 – 3 Mbps (sufficient for regular web browsing but streaming of videos may be limited). For more info on HSPA visit http://bit.ly/2wddbGj
LTE: Average realized speed 10 – 20 Mbps (browsing experience similar to fixed broadband and is sufficient for most current Internet Services). For more info in LTE visit http://bit.ly/2wiDz0Z
In order to know the speed of your mobile network connection, ensure that the mobile data is turned on and note the small icon at the top of the phone (E or H).
If you do not get the speeds that you want from your mobile, don't be too quick to blame your mobile provider; your phone may be at fault too. You will not get LTE speeds from a mobile that only has Edge capabilities.
What does Edge, HSPA and LTE mean?
Edge means Enhanced Data GSM ( Global System for Mobile) Environment
HSPA means High Speed Packet Access
LTE means Long Term Evolution
If technology articles such as these are of interest to you, please enter your email address below. Your subscription is free and gives you access to our monthly newsletter, telecommunications or technology articles published as well as telecommunications promotions that are run from time to time.