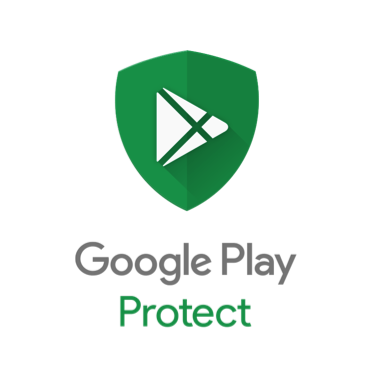 Does your mobile phone have the latest in mobile security?
Have you lost your phone?
Are the sites that you are browsing safe?
With Google Play Protect, users can rest assured that their mobile phone has the additional security needed to fight malware and theft.
This security system continuously scans your device ensuring that you have the latest in mobile security.
If you have misplaced your phone, you find it by logging into your Google Account or call it from your browser.
Play protect also gives you the ability to remotely lock the phone and display a message on the lock screen so if someone finds the phone they know who to contact.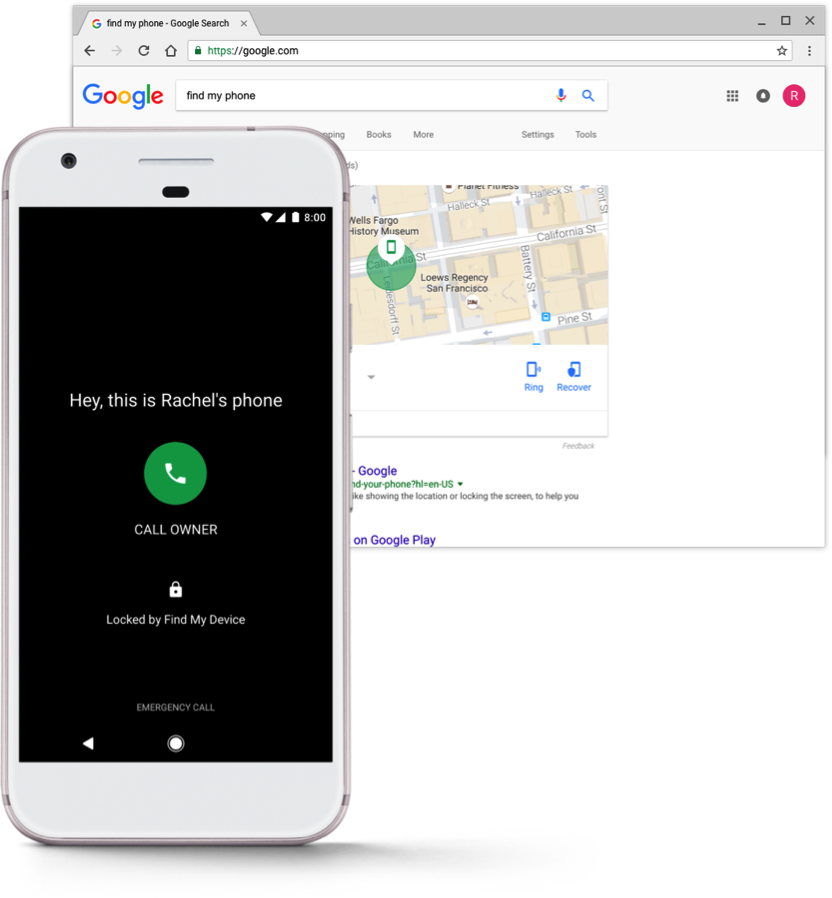 Source: https://www.android.com/play-protect/
And in the worse case, if the phone is lost for good then all the data on the phone can be erased.
Google Play Protect was rolled out in May 2017 to all Android devices with Google Play Services 11 or higher. To determine if your device is protected by Google Play Protect, on your Android device go to "settings" then "apps" or "app manager" the selection depends on the phone. Under the "app" or "app manager" look for Google Play Services and tap on it to get the version information.
Once your Play Protect version is over 11 then you are protected.
Testing Google Play Protect
To make sure that the protection works you can test it by logging into your google account and test finding your phone using the following steps:
Log into your Google account
After logging into your Google account most likely you would be at your gmail page. Click on the icon for your account name.
Click on the blue account button
Under the section sign-in and security look for the heading "Find your phone"
Click on "get started"
Choose the option to ring or locate phone. Note that to use the location option your location must be activated on your phone. Alternatively you can use the ring option to ring your phone.
Users of Android Devices
In St. Vincent and the Grenadines the National Telecommunications Regulatory Commission collects data from Flow Internet services to 107 primary and secondary schools, Community and Learning Resource Centers, Police Stations as well as Hospitals etc. around the country.
A review of the data collected indicates that most of the devices that connect to the internet are Android devices and as such Google Play Protect will offer users verification services, browser protection and anti-theft measures as outlined above.
If technology articles such as these are of interest to you, please enter your email address below. Your subscription is free and gives you access to our monthly newsletter, telecommunications or technology articles published as well as telecommunications promotions that are run from time to time.